Couple's Wedding Personality
With all the time you spend on studying or excelling in your new career, let's get serious, planning your wedding online is a dream come true.
No matter how big or small your wedding budget may be, our curated list of wedding professionals deliver expertise and value. 
Planning a wedding is not rocket science. Host a celebration that stands out from the crowd with the right tools and resources.
are you engaged and not sure where to begin?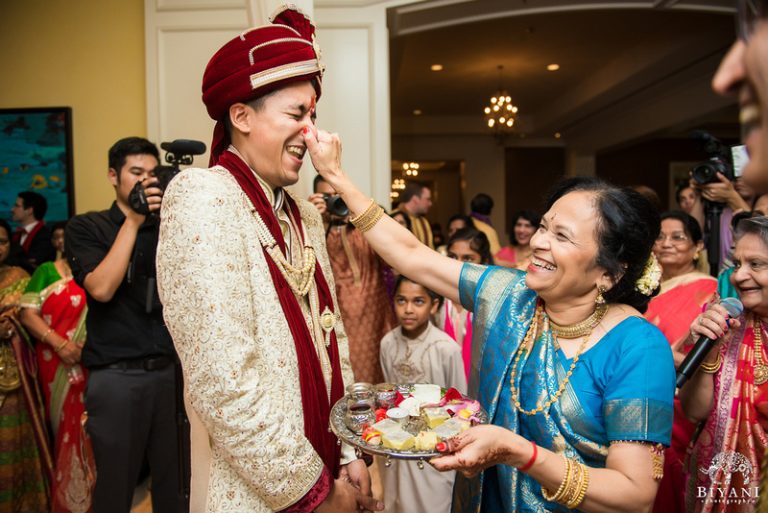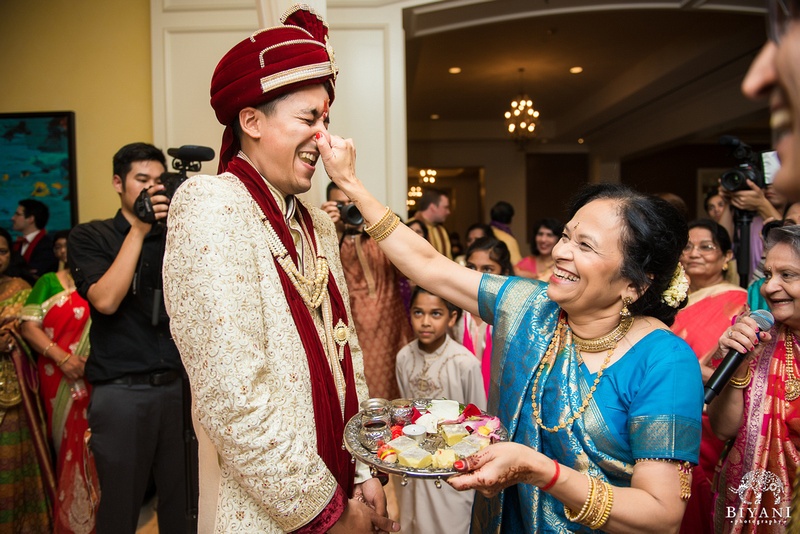 "We can't thank you enough for all your help with planning our wedding. Thank you for having the answers to our millions of questions, our wedding would not have been possible without you!"
Simplifying wedding planning
After 16 years of planning weddings, we have recognized there are five types of Wedding Couple Personalities.
Our four-pillar wedding planning journey includes a highly personalized Vendor Matching service customized for each of the five personality types.
Take our Wedding Couple Personality Quiz to find out which journey is best for you.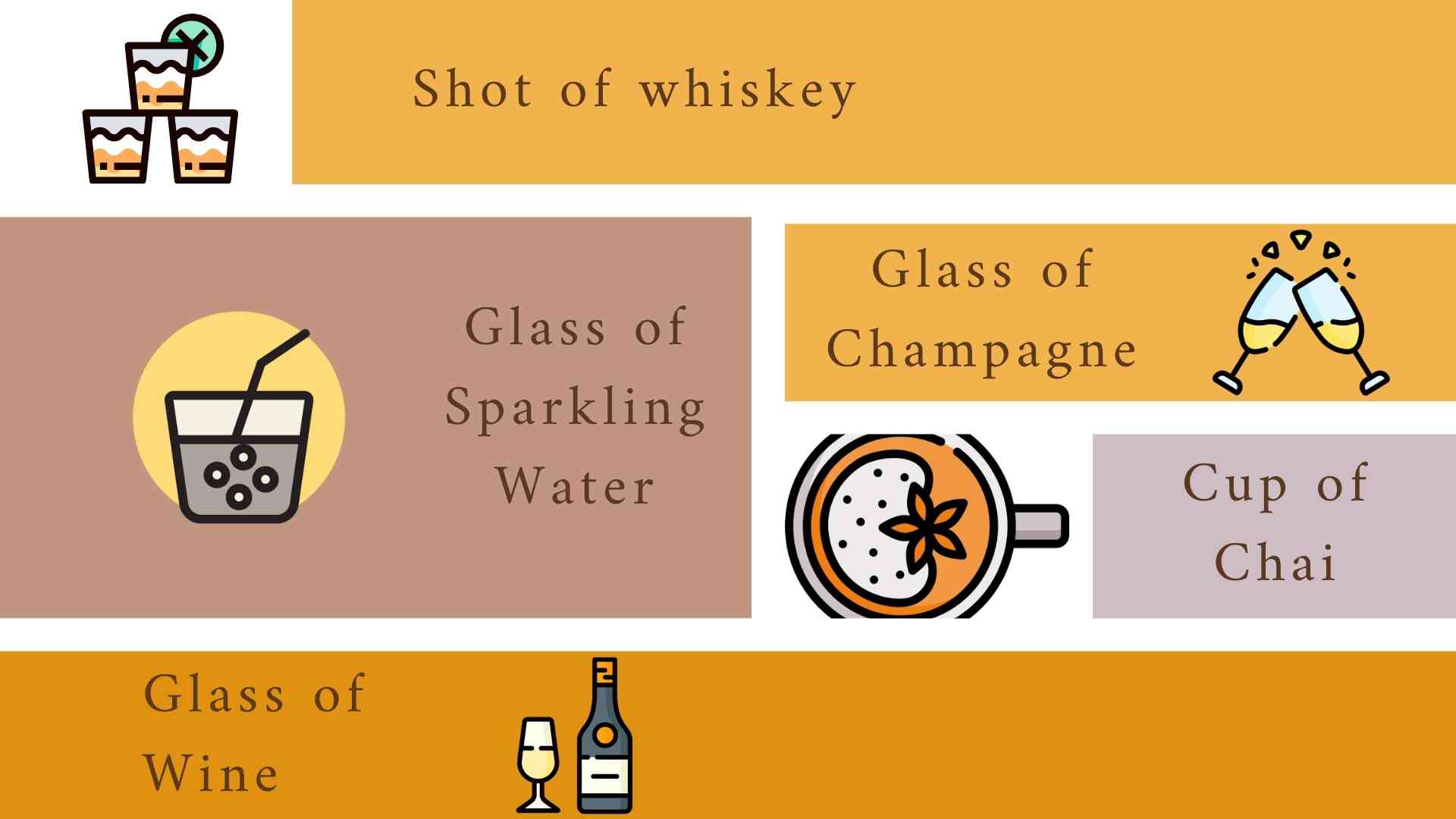 Host an Epic Wedding Weekend
by using our time saving tools & valuable connection you will have a wedding distinctly YOURS.
(Click on one of our tools below to learn more)
Planning your wedding can be stressful, but with DesiWeds at your fingertips it's simplified.  Join our VIP planning community and gain access to a number of wedding planning templates and budget calculators.  Plus, use our planning guidebook that walks you through each step of the wedding planning process, prioritizing your task to avoid overwhelm.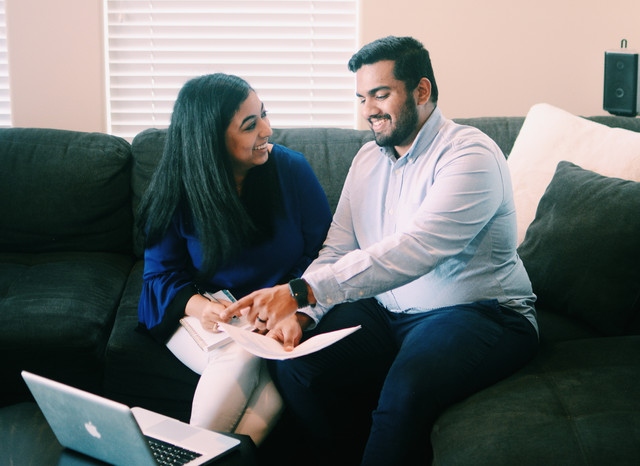 3 - Get Matched with vendors
Finally, what's a wedding resources platform without introductions to the top wedding professionals in the industry? You will receive recommended vendor matches (from our curated list) based on the wedding vision, budget and preferences that you specify.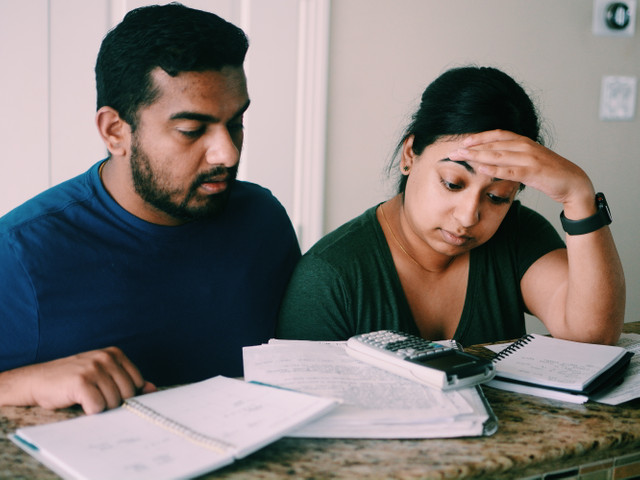 Utilize our tools to begin planning your wedding. Most importantly, you'll receive timely, step-by-step emails filled with tips, recommendations and resources. PLUS, with access to a suite of Indian wedding planning tools and templates you'll stay organized throughout the process.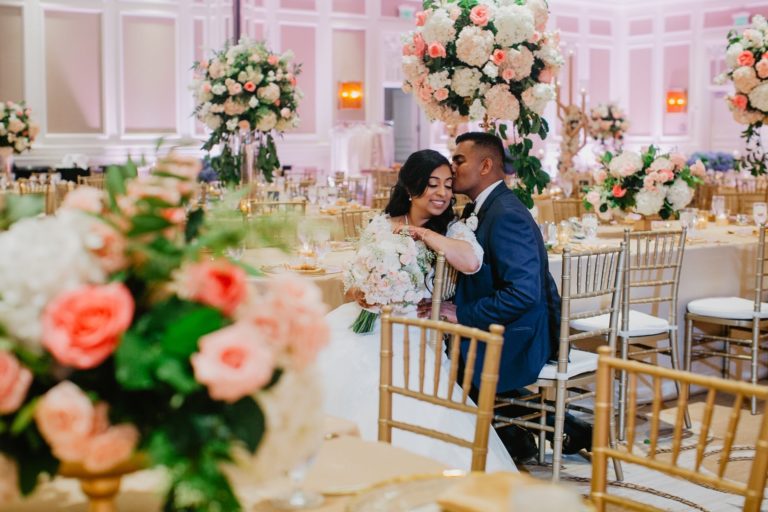 The (DesiWeds) "white glove" treatment has been very helpful. Having someone to lean on outside of our wedding planners has been very useful.
Jeff & Jenny
Wedding Date 07/24/2021
We can't thank you enough Shena for all your help with planning our wedding. Thank you for having the answers to our millions of questions, our wedding would not have been possible without you!
Merlin & Abin
Wedding Date 05/12/2018
Shena was the reason I kept my sanity leading up to the festivities. All of our planning was done remotely with a few trips to Houston when it fit our schedules.
Angela & Steve
Wedding date 10/14/2016
DesiWeds is the calm and collected friend you need while planning your wedding. They're your friend but also happen to have years of wedding planning experience and have an answer for all of your questions.
Sophy & Jason
Wedding Date 05/29/2021
"We want you to find inspiration here. Use the DesiWeds platform to find your voice and create a vision for the unique wedding that you deserve.
You can count on DesiWeds for authentic and real advice when the inevitable family throw down happens.  We invite you to let your personalities sparkle throughout every aspect of your wedding AND to insist on a higher level of service from all wedding professionals."
~ Shena Cherian
Hosting your one-of-a-kind wedding is now made simple with our online management tools and curated vendor listing. Your time and resources are precious, so we believe you deserve the best the industry can deliver.