YOUR BFF, GUIDING YOU THROUGH PLANNING YOUR SOUTH ASIAN WEDDING
You are embarking on the most FABULOUS chapter of your lives. Marriage. Ahead of that is the most anticipated event of your existence (at least in your parents' eyes, although we know you're a tad bit excited about it too), your wedding! How will you survive?
Intrigued and want to hear more from us? Please share your email and we'll reach out with more information!
Surely you've learned from your friends, sisters or cousins who have gone through this already. During their experience, some of them may have expressed their increased levels of stress, the various iterations of traditions that "must" be observed shared by aunties and uncles, or the fact that everyone seems to disagree or not know exactly what needs to be done.

DesiWeds' role is to share with you all of the tools, secrets, guides, fact and figures that you'll need to not only survive but to host the most amazing wedding you've attended…your own. Think of us as your trusted friend, a resource you can count on for unbiased advice.

Whether you're planning your own wedding or expect to hire a wedding consultant, we are here to lend you our experience and guidance. We share with you over 20 years of practice working solely with South Asian brides, grooms and their families. Our founder, Shena Cherian, began offering wedding consulting services in 2004 exclusively to South Asian families because wedding planners for the Desi community did not exist at the time. There was an absolute need for this service and she laid the foundation for what we offer today.
She has now launched DesiWeds with the goal of sharing her knowledge with brides, grooms and their families to help them avoid the struggles and uncertainties that come with planning a multi-cultural event which includes blending traditions with modern-day trends. She believes that equipping you with knowledge is the best way for you to maintain control during the planning process and avoid vendors calling the shots.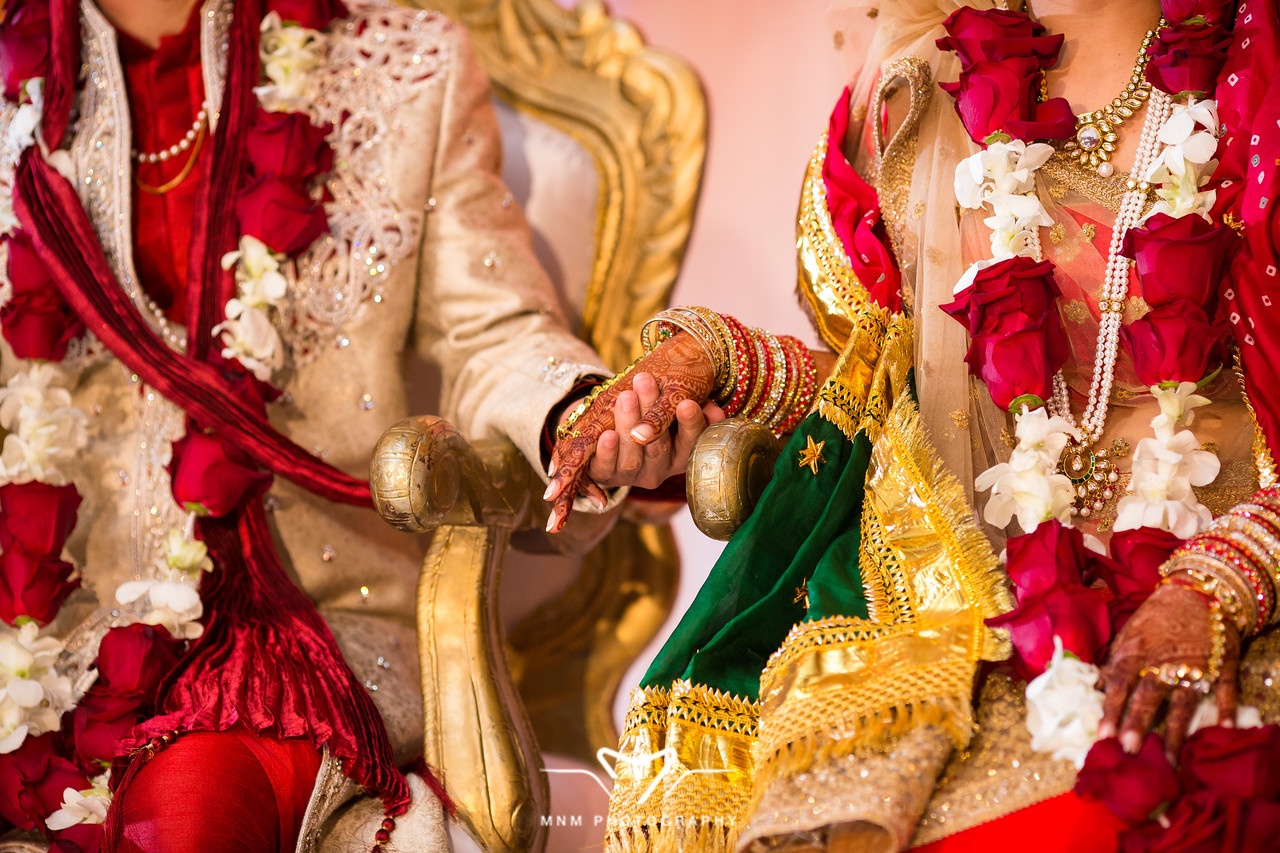 Think of us as that one best friend that isn't afraid to tell it like it is. You know the one that has been through wedding after wedding, can point out all the things that you need to avoid and makes extra sure that you don't hire the DJ from her sister's friend's wedding because he blew the introductions? We're that friend, but we have 100s of weddings behind us from diverse religious backgrounds , customs and fusions. DesiWeds is here for you to use as you navigate through your wedding planning process. We have an unwavering commitment to making sure that your wedding event(s) represent your love and unique personality.