DesiWeds is an online platform that helps couples avoid the struggles and uncertainties that come with planning an Indian wedding.  
We believe that equipping you with practical knowledge and wedding planning tools (like a budget and guest tracker) will help you keep your sanity and host a memorable, stress-free event. 
In addition, we have seen the importance of having the right team of wedding professionals at your event. That is why we commit to match you with the top wedding vendors in the industry. The professionals you will find here have been carefully vetted by us, in addition to being recommended by their peers and clients.
Regardless of the type of South Asian wedding you are planning, DesiWeds promises an honest and authentic community available to help you host an event that is uniquely yours.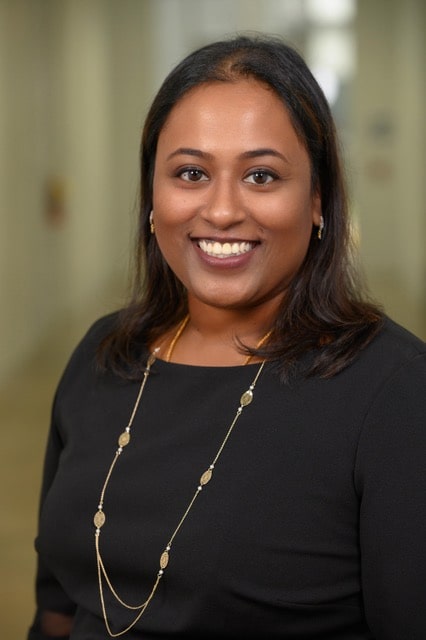 Hi, I'm Shena Cherian, I started offering wedding consulting services in 2004 exclusively to South Asian families. At the time, wedding planners for the Desi community did not exist so I knew that there was an absolute need for this service.  After planning over 250 weddings, ranging in budgets from $30,000 to $650,000, I have mastered the art of South Asian wedding planning for couples who live in the States. I've also heard way too many horror stories of couples and parents who are winging this on their own. That experience has provided me with the foundation for what DesiWeds represents.