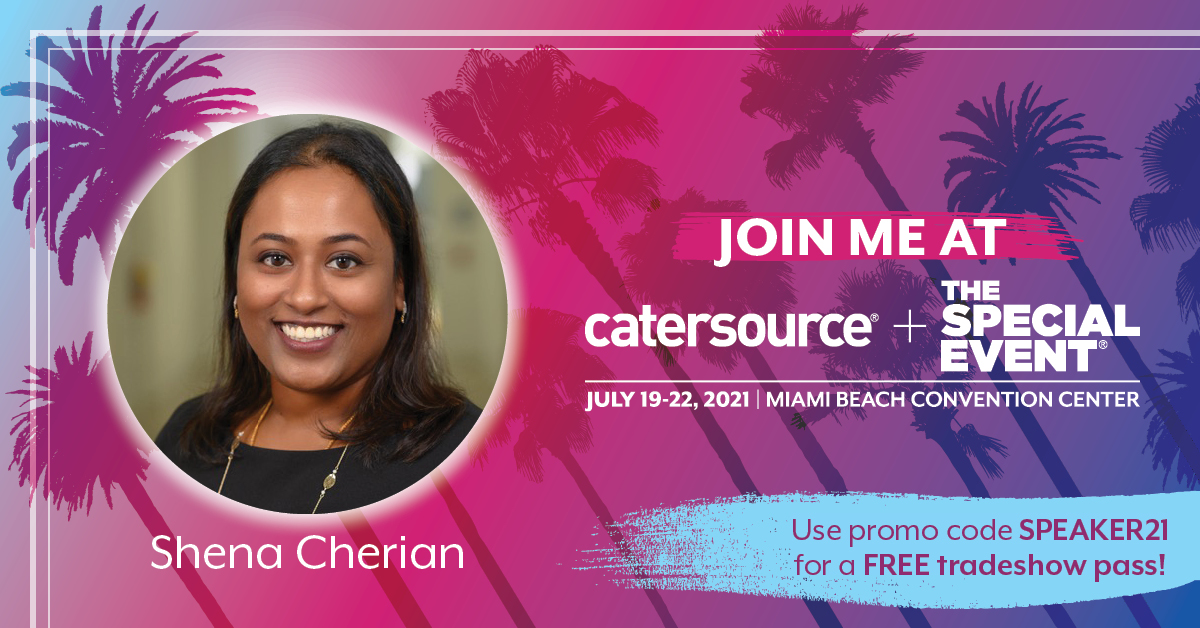 Speaking at The Special Event, what an honor!
Catersource & The Special Event are events that I have attended many times over the years. It's where I learned that to stay competitive, a business must continue to evolve and create value. 
These two organizations are invaluable for their educational resources, expansive network for the catering and events industry, an offer amazing content in form of a conference and tradeshow for event professionals.  It's an amazing opportunity to source, network and learn. 
This year, I get to be one of the 60 presenters selected to share my story. I am so excited to speak on "The Reality of Planning a Wedding as a Desi Couple," among my peers and top-rated wedding and event professionals in the industry. 
For more information or to attend, you can register and purchase tickets at Catersource + The Special Event 2021.
listen
to the live interview
A conversation with Lin Lin Yan of @ChaiTimeHouston on wedding planning amidst a pandemic, what it's like to plan a desi wedding in the U.S., and women in entrepreneurship.
02/22/2021