Guiding you from the ring to the honeymoon…DesiWeds
Need a bit more guidance?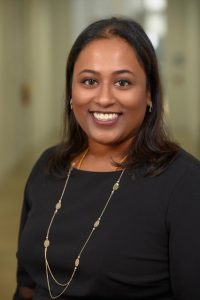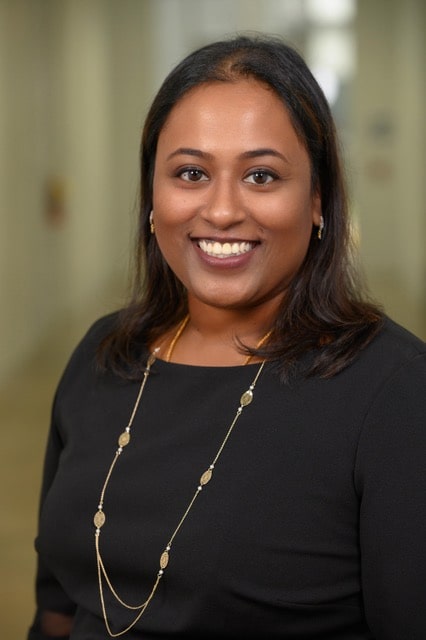 We are constantly creating new resources for you, so I look forward to your questions, comments or ideas.
One such resources allows VIP clients to now upgrade to our Concierge Service. DesiWeds VIP clients enjoy online support and tools that make hosting their wedding a breeze. But, sometimes a little additional assistance is needed.
So now, VIP clients can request phone support and consultation with me in time blocks of five (5) hours per month.
For additional one-to-one guidance and customized services, consider DesiWeds Concierge. It's designed for couples and families that may be struggling with one or several areas of the wedding planning process.
Send me a note below for more details, and let's connect!