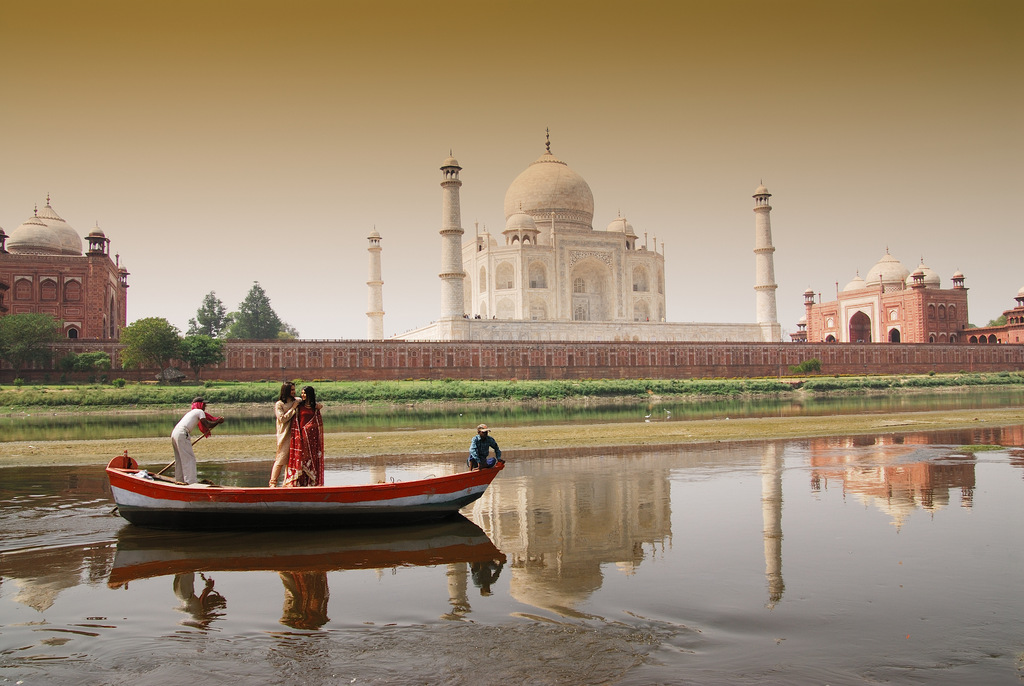 Tomas Ramos Photographers & Film
Tomas Ramos Photography is a professional photography company based in Houston, Texas. With more than three decades of excellent customer service and photography experience, Tomas Ramos Photography can guarantee you photographs that truly capture your love story on your big day. With careful attention to detail and knowledge of your vision as a couple.
Get to know us
Our company is dedicated to make our clients whishes a reality no matter how difficult. Shooting around the world specializing in Weddings, portrait and corporate without knowing the language can be extreme, but our clients hire us for the way we see things and to make something ordinary, extraordinary. It is the way we relate with our clients that sets us apart.
My father was a professional photographer and gave me my first camera at the age of 8. I was instantly hooked and saw all of the possibilities for creativity. I became the school's photographer while working in my Fathers studio and learning lab processing and studio lighting. I opened my own business in Houston and my work was in demand in many Countries and today it is over 40 of them. I always say that we are artist-making interpretations of what we see but as a wedding photographer we are documenting the events, as they are happening and not creating them.
There are no reviews yet.