get paired with south asian wedding vendors you can trust
You've Found Your Soulmate. Now, it's time to hire wedding professionals you can trust.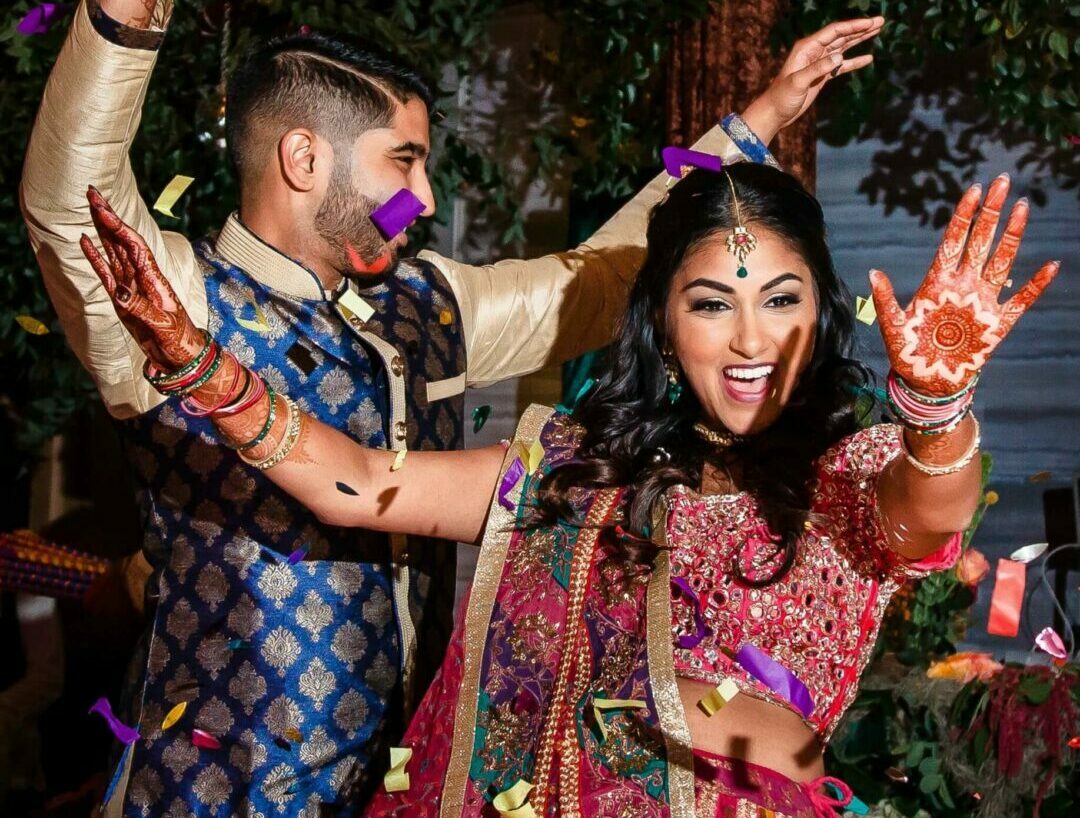 we get to know your quirks,
your unique style,
and what makes you the couple that you are.
With that knowledge in hand, we promise to successfully match you with available wedding vendors that fit your needs, personality, and budget.
You will be matched with top pre-vetted vendors ranging from wedding planners to photographers in your area.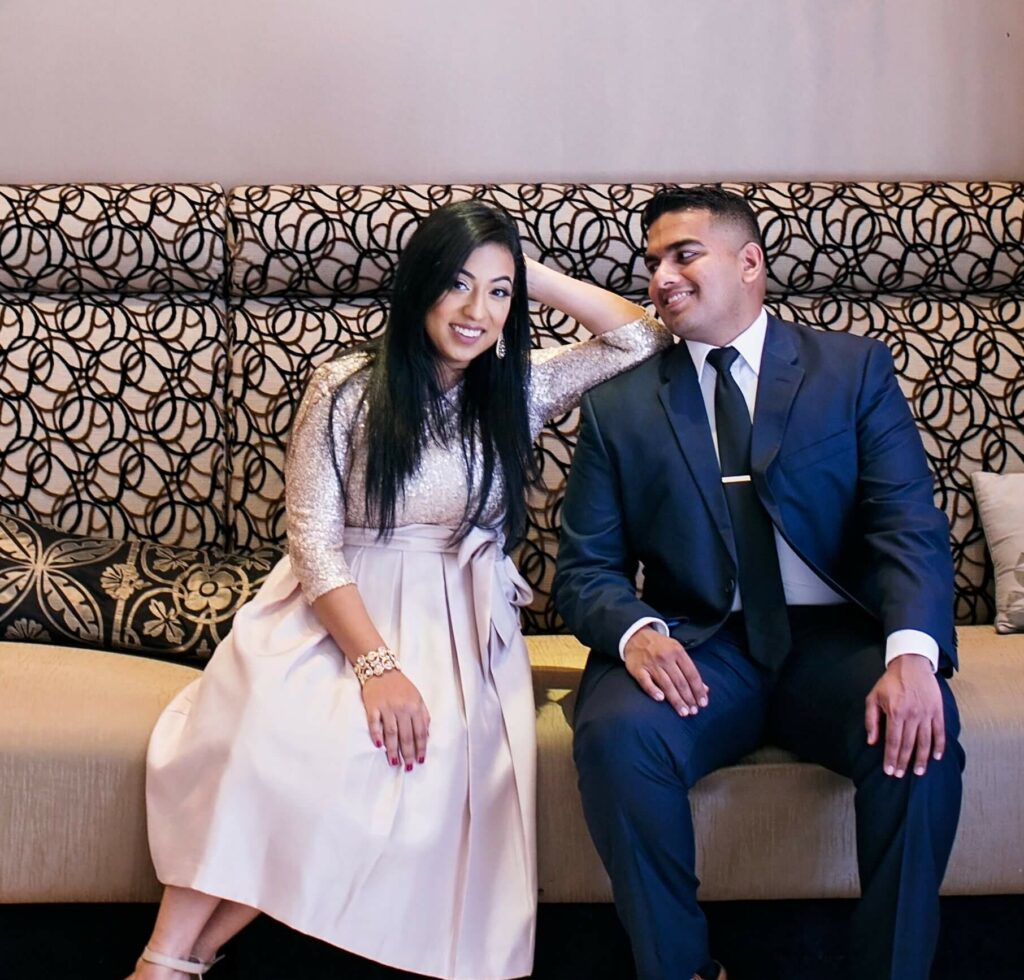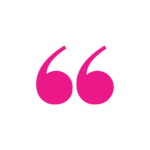 The DesiWeds "white glove" treatment has been very helpful. Having someone to lean on outside of our wedding planners has been very useful.
DesiWeds is the calm and collected friend you need while planning your wedding. They're your friend but also happen to have years of wedding planning experience and have an answer for all of your questions.
The planning process was made stress-free. Shena guided us the entire way and made sure everything was taken care of so we could enjoy our special day. I may sound crazy, but I miss wedding planning only because Shena made it easy.
Your wedding shouldn't feel like another internship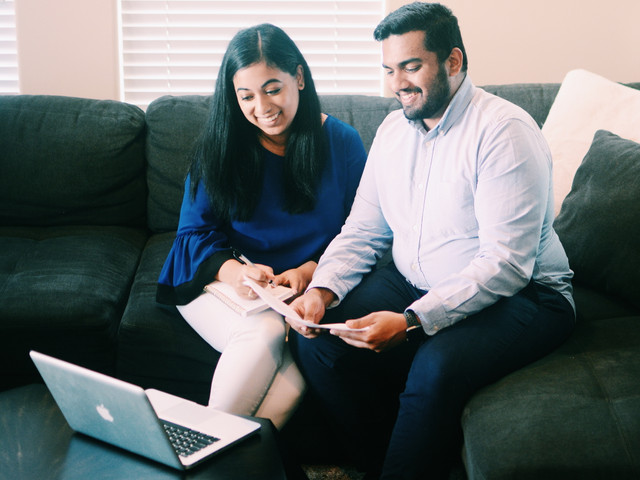 solving the challenges engaged couples face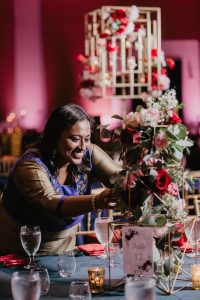 As the founder of DesiWeds and a wedding consultant since 2004 years, I know exactly what causes wedding burnout – and the type of support couples need most. 
Essentially in wedding planning, it's about who you trust.
DesiWeds is my way of helping couples feel confident with the vendors they hire and excited about planning the most important family event of their lives together. I've seen couples time and again get to a point where they say, "We just want to get this over with."  It doesn't have to get to that point.  The only difference between pure burnout and wedding bliss is taking smart, educated action with the right team. You'll be able to experience  that (and so much more) with DesiWeds.
You've gotten your degrees, traveled the world, battled dating apps...and appeased your parents
Our wedding planning system was created  to get you from #indianengaged to joyfully walking down the aisle 
(Without losing your mind or family members in the process.)
Our four-pillar wedding planning journey
When Sophy & Jason met with us, they needed an accountability partner, help figuring out their budget and keeping it in check, plus guidance throughout the planning process. When they began they had no idea of a timeline to follow nor decision making deadlines. They were also concerned about budget and availability of quality vendors. Their Vision: To host a wedding that gives guests a good time and leaves them with beautiful memories. Sophy envisioned beautiful décor and Jason wanted to ensure they got value for the price.
The DesiWeds team was available when we needed advice, helped us with our budget, and referred vendors that fit our style. The online checklist kept us from stressing about trying to get everything done at once and once we were clear on our budget, making decisions about vendors was easy. It all came together, and we had an amazing weekend celebrating our wedding with family and friends on May 29, 2021!
Sophy & Jason
Christian Wedding, Sugar Land, TX
Jenny & Jeffrey were concerned about having a smoothly executed wedding day. In addition, they wanted to stay within budget, however were flexible for high priority categories. Saving time and money during the planning process were also a priority. Their Vision: To host a wedding that represented their personalities and style. To ensure that guests were happy and felt like they attended a worthwhile event.
We felt confident with the team of vendors we selected, and we were excited to finally celebrate our wedding on July 24, 2021! We realized we were willing to pay more for creating a unique guest experience, but the insight we gained from DesiWeds helped us put it all together. We learned how to utilize and get the most out of the services we hired so that they made a greater impact. The Concierge planning calls were instrumental in saving us significant time. We had spent hours researching and looking for unique elements to incorporate, but that got overwhelming. The calls helped us make informed decisions so we could move on to the next item and feel good about our choices. The resources available through the site plus the Concierge calls allowed us to incorporate our personalities to create an event experience that our guests enjoyed without our wedding feeling like every other wedding they had attended.
Jenny & Jeffrey
July 24, 2021
Sara & Jake needed help taking their specific "look and feel" they had envisioned and actually transforming it into reality. As foodies, the couple wanted to ensure their guests' dining experience was like none other. They also wanted their wedding to be creative and different. Their Vision: To create the social event of the year where their guests felt welcome and taken care of, as if they were joining them for dinner and drinks out on the town.
Our wedding planning team spent multiple hours in brainstorming sessions developing the overarching theme and subsequent detailed elements that would be representative of our vision. Shena made sure that the menu veered away from the standard chili chicken and samosas and worked with the caterer to develop a fusion of Indian with mainstream appetizers. Tableside service delivered a flawless presentation and offered guests a fine dining experience despite a 750 guest headcount.
Sara & Jake
July 22, 2017
Try it for free for a limited time. get matched with up to 3 vendor categories. 
engaged indian american couples are asking:
Attend our next monthly call to learn more