Start creating a Desi wedding that's all your own.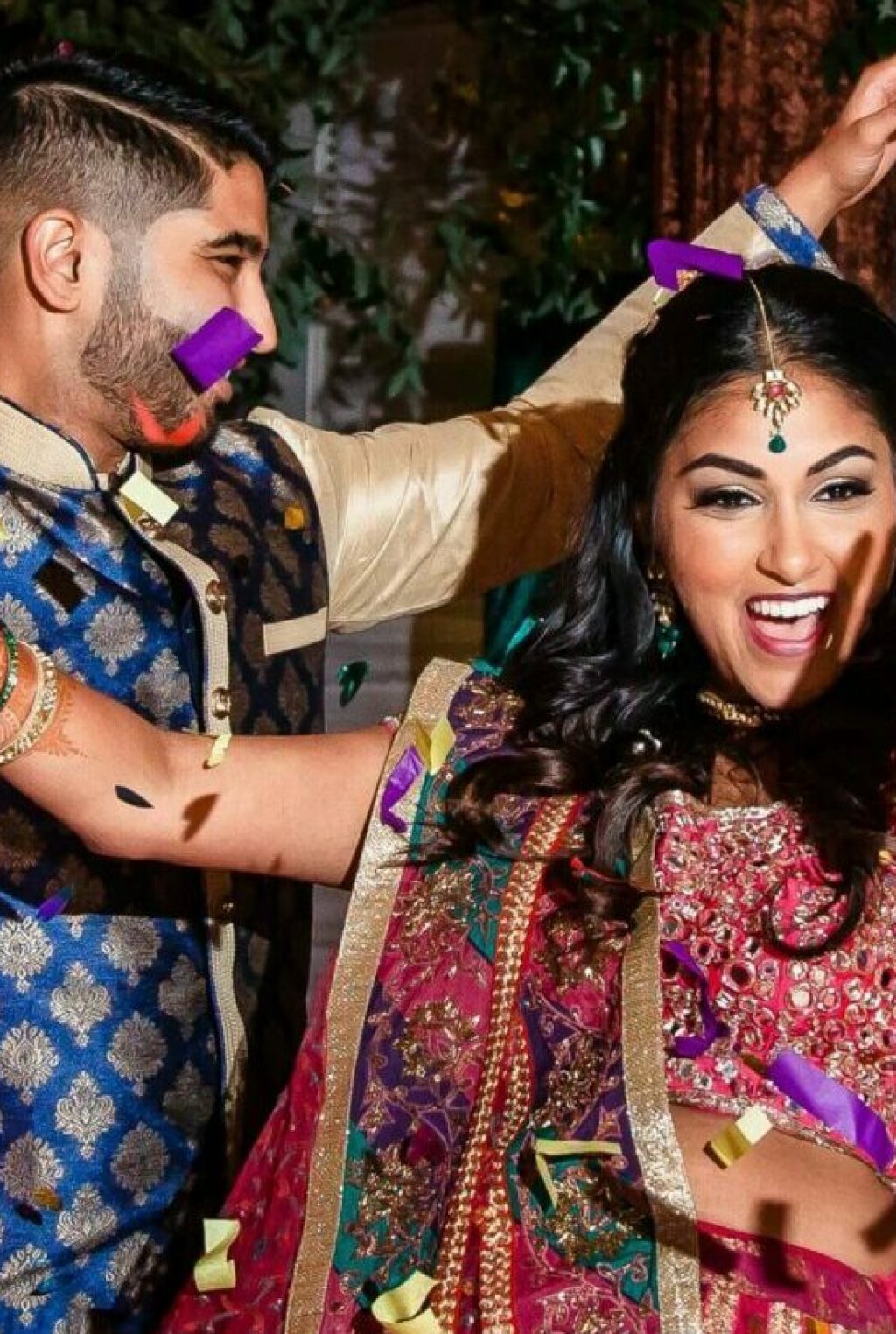 Which of the 5 couple personalities are you?
Take the quiz to discover how your Wedding Couple Personality helps match you with Indian wedding vendors you can trust.
join free to download Templates
Save precious time and save your sanity with custom wedding templates.
After 16+ years planning Indian weddings in the States, we know what works, what doesn't, and what WOW's. 
That's why we have created a variety of free downloadable templates designed with your South Asian wedding in mind.
Starter Guest List Tracker
Starter Budget List & Tracker 
Wedding Weekend Packing List
Popular Articles & Guides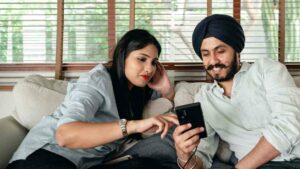 Articles
Negotiating with Wedding Vendors: Navigating Etiquette and Expectations Wondering if it's okay to negotiate with wedding vendors? As South Asians, the art of negotiation is
Read More »
Articles
Top 6 U.S. Wedding Trends and Colors for Indian Weddings in 2022 What are the top 6 U.S. wedding trends to keep in mind as
Read More »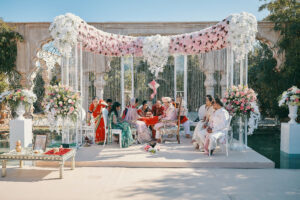 Articles
Finding a Wedding Decorator to Fit your Style and Budget Finding the best wedding decorator for your style, personality, and budget is not simple, but
Read More »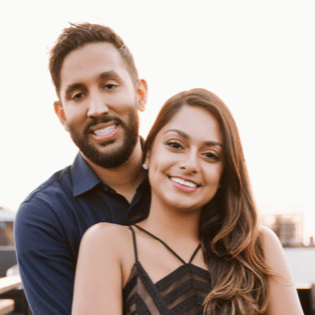 The Guest List tracker and Budget Estimator were great. The guest list tracker kept things very organized from an invitation perspective…..and organized by events.
giving you the tools to design your wedding, your way.
If your wedding planning journey is causing you to ask, why didn't we just elope? 
Instead of canceling the wedding and reaching for that Grey Goose — reach out to DesiWeds for help…
DesiWeds is the place to go to hire wedding vendors and get advice on critical things like contracts or pricing concerns.
You don't need to do this alone. Sign up for our monthly VIP Wedding Planning Journey and get vendor recommendations, a culture-specific planning checklist and budget calculator, plus all the tools to help you plan a magical wedding. 
Whether you're planning it yourselves or working with a wedding consultant, we've got you my friend.
*Already a member? Login and access these templates and more from your Dashboard!