Couples ask us this question ALL the time.  It's obvious that what seems fair to one person may seem cray cray to someone else. With that in mind…
We have developed a budgeting formula using averages spent on Indian weddings across the country.
Insert your budget amount below to find out what is a FAIR amount to spend in each category.
Was this helpful?  Sign up NOW, to access more templates and planning tools.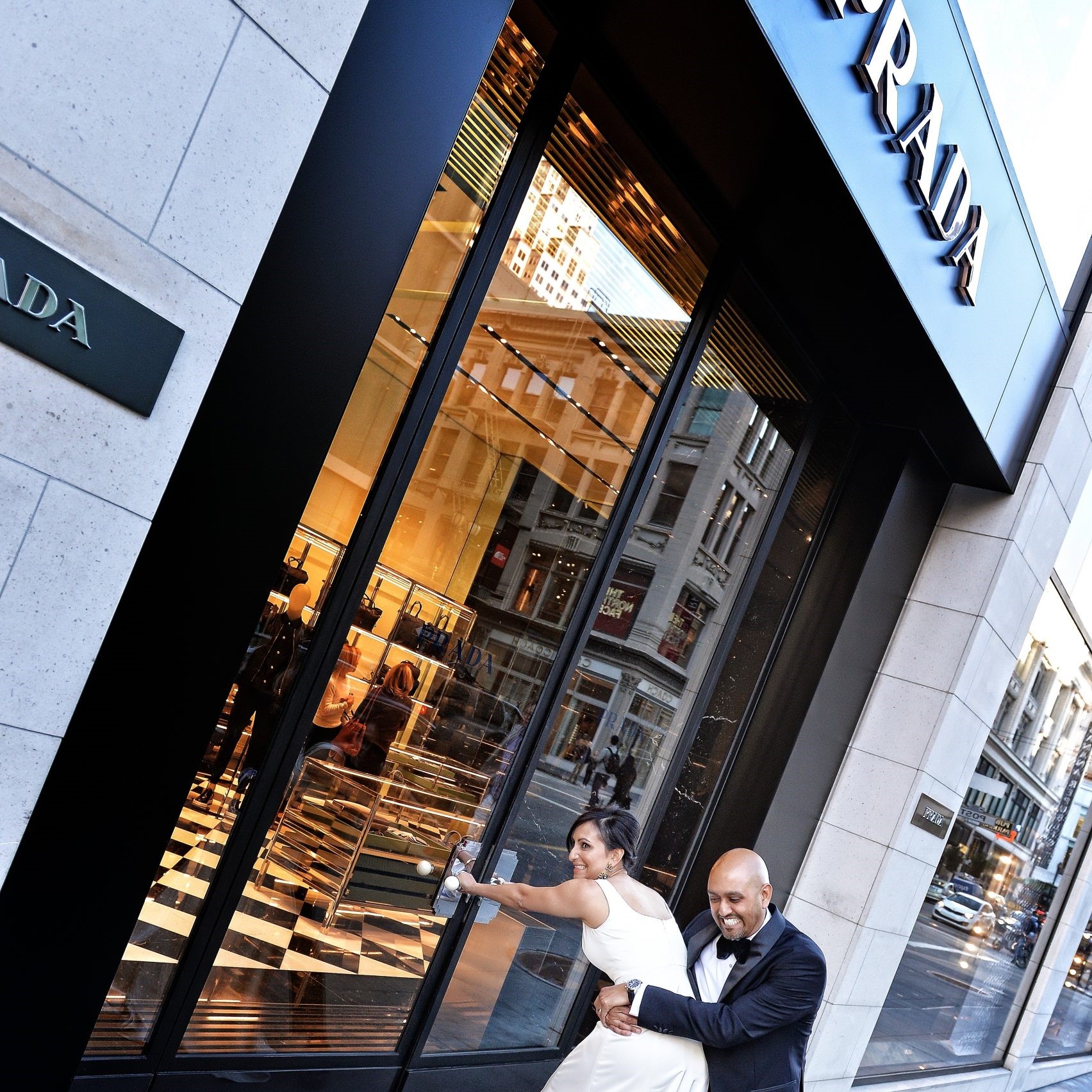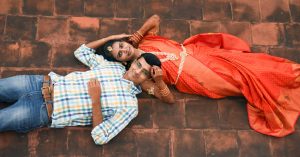 A Sit Down With Your Parents You've gotten engaged and announced it to all your friends and family on social media. Everyone is thrilled and
Read More »