every wedding
has a budget
(Smart couples decide on a magic number)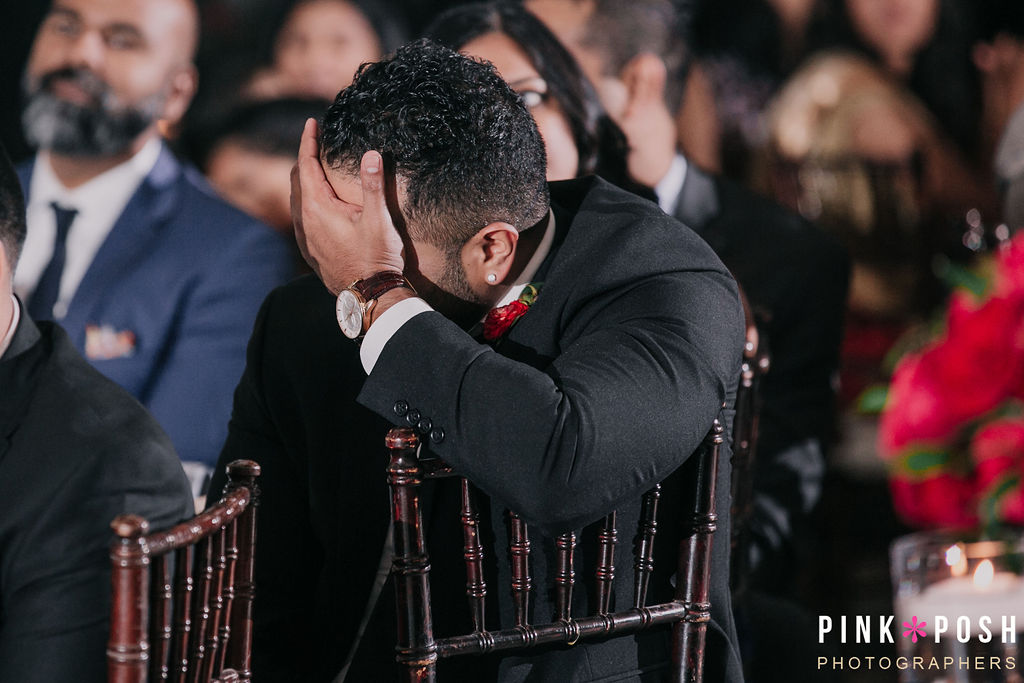 When you have no idea how much wedding services cost, how in the world would you know how much to allocate for said services?
Brides ask us all the time, "How much is "reasonable" when it comes the vendor proposals I'm getting?"
Our DesiWeds Wedding Budget Calculator figures that out for you.
Keep in mind that actual costs will vary depending on factors such as; the wedding destination, the number of guests, the level of service vendors you choose, etc. 
But we're confident you can use it as a foundation to begin your wedding planning process.
Have you considered buying a new car without having an idea of how much you can or want to spend? Have you bought a house on a whim without establishing a budget? Probably not. 
Then, why do so many couples begin their wedding planning without discussing a spending plan?
For 15+ years we have been studying how desi couples and parents plan for, and make, their choices for wedding services.  More often, there is a gap between how much things actually cost vs. what they "think" things should cost.
Regardless of how much money you may have, everyone has a number that they feel good about spending on their wedding. A wedding can be $50k or $500k, but without establishing a plan for those funds, you may end up dipping into your travel account if you're not careful.